This community page has been created to better serve the ex-military. Helpful information and benefits you maybe entitled to.

Ex-Military Careers has joined forces with CV Knowhow to offer all our candidates a FREE CV Review!
Get Your CV Reviewed For Free Today!
CV Knowhow has inside knowledge that no other CV Writing Service can offer. We know what prospective employers are looking for. But more importantly than this, we know the key words and phrases prospective employers look for when searching for the ideal CV, and these will be incorporated into your documents.
With the founder being also Ex-Military we have a understanding how the shape a CV from military experience and language to the civilian market; this extensive experience is transferred to CV Knowhow's CV Writing Services, where our CV Consultants utilise extremely high standards in writing coupled with outstanding language skills, to produce highly professional documents that are guaranteed to grasp the attention of any prospective employer.
In 2015 CV Knowhow became part of The Invest|R Group portfolio. The Invest|R Group invests in high-growth, specialist professional companies. The Group consists of six market-leading brands including CV KNOWHOW and together, we are on a rapid, sustainable programme of value creation through investment and continuous organic expansion.
Securing the services of CV Knowhow doesn't just mean you get the documents you need to help you take the next step up the recruitment ladder."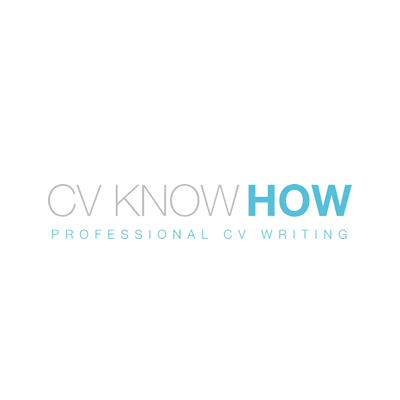 Reclaims UK We have recently uncovered legislation that allows Forces personnel to reclaim a tax refund on Travel Expenses incurred if you have travelled to and from base in your own vehicle over the past 4 years.
If you have been posted or assigned to a certain base for 2 years or less we can look into what you may be owed by the Taxman.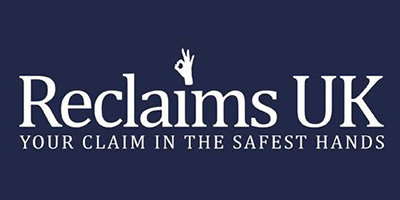 Rewards for forces When we heard that a member of the Armed Forces, who had recently returned from military operations, was denied a discount in a major high street store, but a student in front of him was given one, we knew we had to act. Reward for Forces is a national discount scheme that offers serving members of the forces, veterans and their families' premium discounts and benefits - Rewarding those that have served our country. For more information visit our website