Ex-Military Careers Events & Webinars
We host events and webinars for the EMC community, which are designed to advise, inspire and come together to hear from panel speakers and members of the community. Follow us on LinkedIn to hear about our forthcoming events and webinars. In the meantime, take a look at our webinar recordings and post-event white papers, below.
Forces for Change
To commemorate Remembrance Day, our Ex-Military Careers community united for an impactful and current webinar session, 'Forces for Change' led by Client Engagement Director Joel Forrester. The webinar discussed a plethora of talking points such as developing a positive mindset, combating identity crises and transferable skills. Joel was joined by military luminary Colin MacLachlan, as well as entrepreneurial powerhouse Katharina Dalka.
Key insights included:

Developing a positive mindset: focus on what you can control

Tackling Identity Crises: converse with others, be open to any opportunity and most importantly – be yourself

Stress Management: top tips for workload and emotional stress

Ex-Military personnel possess a handful of sought-after transferable skills

More must be done to help veterans leave the military smoothly
Download the white paper...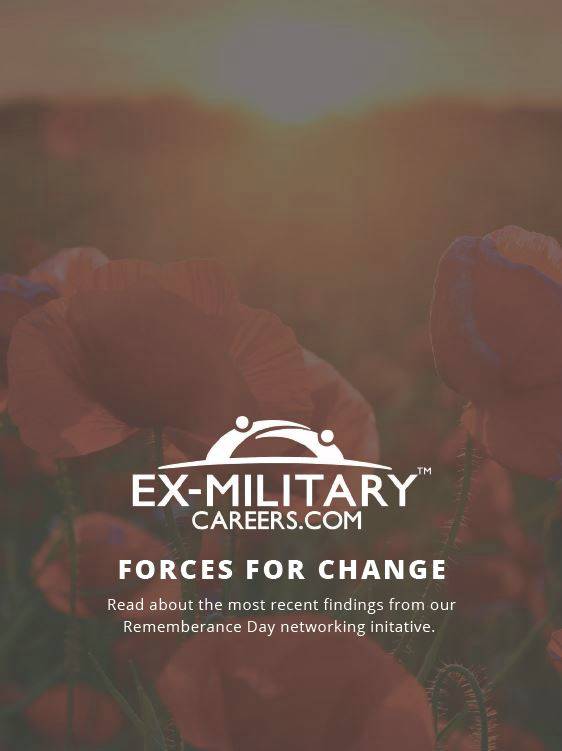 or watch the webinar recording...