Hi All,
We hope that you have had a great week.
This week in the news we saw British soldier arrested outside 10 Downing Street.
A Lance Corporal from the British Army has been detained by military police during a solo Saudi protest outside 10 Downing Street in London.
In a self-tape video posted online prior to his arrest, shows the Lance Corporal, named as Ahmed - saying that he is unwilling to continue his military service until the UK government stops supporting and supplying munitions used by Saudi Arabia for the war in Yemen.
You ca read more on this story HERE
CV TIPS:
Last week we gave you our tips on writing your CV, but I also wanted to bring your attention to the bespoke CV writing service we have on our website. RL CV writing Service. RL CV Writing is owned by Rachel Lindsey, a Milton Keynes based Recruiter with five years' experience working in both agency and internal recruitment roles at leading global organisations.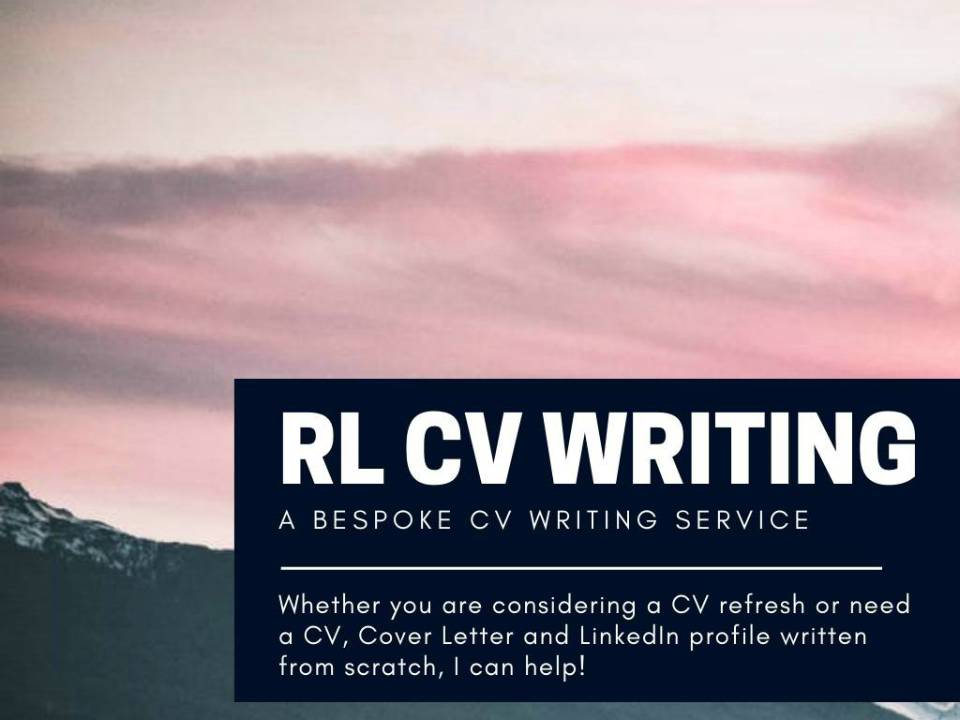 Writing a CV can be a daunting task but with the help of a professional, it can become a quick and stress-free process resulting in you being able to express your experience, qualifications and career aspirations in a professional manner that is attractive to employers.
We have a candidate section on our website that offers advice and guidance ranging from interview techniques, CV tips and courses. If you would like to have a look what's on offer, please follow this LINK.
Social Media:
For all our latest roles follow us on:
Vacancies:
You can find all our latest roles by following this LINK.
Hot Jobs:
Courses:
All our courses can be found by following this LINK and if you are interested in completing a course with New Skills Academy, please follow this LINK to our Academy section.